Visit us on your smart phone
by scanning below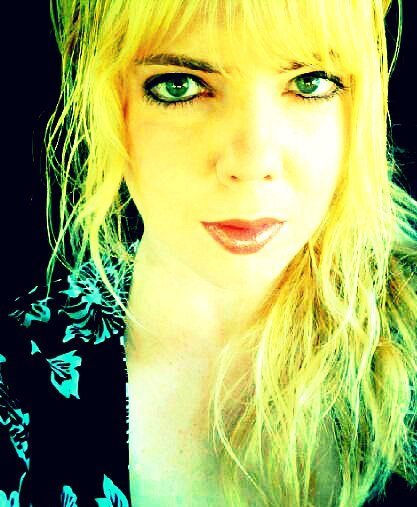 Jennifer Cook
Co-Host
As Int'l Membership Director for the Independent Country Music Association (ICoMA), I am responsible for driving new membership, and the support of existing members by offering feedback, organizing events, workshops, and facilitating partnerships. There are so many ways the ICoMA helps singers, songwriters, and musicians. It's my job,and my pleasure, to see that they are well taken care of!
As the Music Coordinator for the show, I listen to, filter and screen hundreds of songs and artists to chose quality independent country music to be played on Country Dreams. I am honored to have been chosen to fill Ronnie Lee's seat!
I'm just me. I work hard, sleep some, and try to have fun in between. I love TN, have too many hobbies to list and hate driving. When I'm rich I will have a personal driver. :)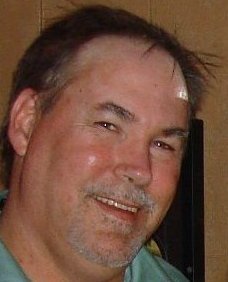 Al Shephard
Producer & Co-Host
Al started this journey as a mobile DJ and webmaster of WBTN. In 2007, he volunteered his equipment to the local teen club, Knapps Underground, handling both lighting and sound engineer duties.
In 2008, he created Bennington Rocks, a music show featuring unsigned pop/rock artists, on 1370 AM WBTN.
During 2009 many exciting things happened. He launched You Space Radio, a 24/7 internet station to promote unsigned artists. He also expanded Bennington Rocks to two hours, adding karaoke singers and unsigned country artists. This led to some aspiring artists asking for his help, so he started learning the music business and discovered his love of writing Country lyrics. He also became friends with many talented songwriters, including Ronnie Lee Hurst. 2009 ended with Al becoming a full-time employee at WBTN, pulling multiple duties as Station Technician, Music Programmer, Production Editor, Board Op, and Host. This full schedule meant something had to give, so both "Bennington Rocks" and "You Space Radio" went on indefinite hiatus.
In 2010, Al threw out the idea that although they were 3,000 miles apart, Ronnie and Al should host a new show devoted to independent country artists and singer / songwriters.
On January 1st, 2011, Al founded the Independent Country Music Association (ICoMA) to further promote the indie country artists.
In 2012, Al moved to Nashville to establish the National HQ for the ICoMA.

We have listeners from all over the world!


This week on Country Dreams we'll hear great music from Hoyt Hughes, Jason Charles Miller, Mark D. Preston, The Smokey River Boys, Aaron Tippin, The Band Perry, Ricky Young, Tate Stevens, Billy Henson, Hunter Hayes, Sonia Leigh, Darren Hincks, Corey Smith, John Maison, Blake Shelton, Jillian Kohr, Emerson Drive, Tim Culpepper, Carrie Underwood, Ronnie Lee Hurst, Brian Ashley Jones, Lisa Torres, The Mavericks, and Grasstowne.
---
Want to be noticed in the US, Europe, and Australia? Advertise on Country Dreams HERE!
---
Want to carry Country Dreams on your station? Click Here!
---
A BIG thank you to all of our affiliates, who spread independent Country music around the world!
---
ICoMA members can use our TV channel to broadcast their gigs! Signup at icmanet.com!
---